MEMCO is a customer-oriented staffing and payroll firm dedicated to providing high-quality services to employers.
THE BEST STAFFING AND PAYROLL SERVICES
MEMCO processes all payroll, produces and distributes electronic and traditional pay methods, and handles all Federal and State unemployment payments, reporting, and claims as well as FICA withholding, reporting and payments. And, MEMCO carries workers compensation, general liability and umbrella insurance.
You Oughta Call MEMCO!
Since MEMCO was born out of the construction industry, our business model has developed around the needs of our clients and built on four basic principles.
Quite simply, we focus on your payroll needs so you can focus on the needs of your clients.
They helped my brothers and cousin to have a much better opportunity. I truly recommend anyone to trust the process.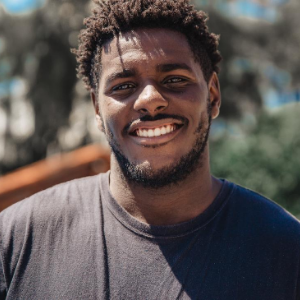 They sent me to work as a Construction Helper. They help you, even if you do not have experience.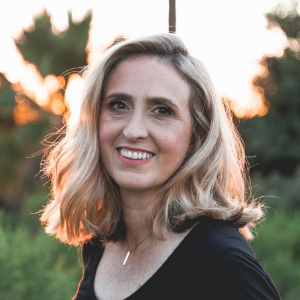 Well organized and professional. Sandra [in Littleton] is an excellent recruiter and has set the company and their clients up for success. Highly recommended.
Do you need help with your labor and payroll? Fill out this form to get in touch.